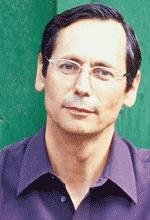 I was extremely saddened to learn today that my good friend Robert had quietly passed away at the age of 55. I first met Robert back in 1994 when our paths crossed based on a mutual interest on the topic of information warfare. We would keep in touch periodically over the next several years often meeting at conferences and exchanging email. In 1997, I had the distinct honor (and challenge) of putting together the Coalition Vulnerability Assessment Team to perform penetration testing against classified networks in the United States, Canada, U.K., New Zealand, and Australia. I was delighted to learn that Canada had designated Robert as their delegate to the team. We quickly schemed a plan of global domination and advanced the bar for coalition assessments in ways we had been told would be politically impossible to achieve.
Our first CVAT deployment was during the summer of 1997 to Virginia Beach and it was an incredible experience. When not on-site engaging in network attacks, Robert and I spent our time at a local establishment called the Oysterette. It became our home away from home and we often closed the place (or stayed after hours) discussing technology, philosophy and everything in between. I remember upon our departure after three weeks, Robert brought a copy of the Little Prince for the waitstaff to read after they had expressed interest in our passionate discussions of the book one night. A year later I stopped by the Oysterette to say hello and learned that many of them had read and thoroughly enjoyed it!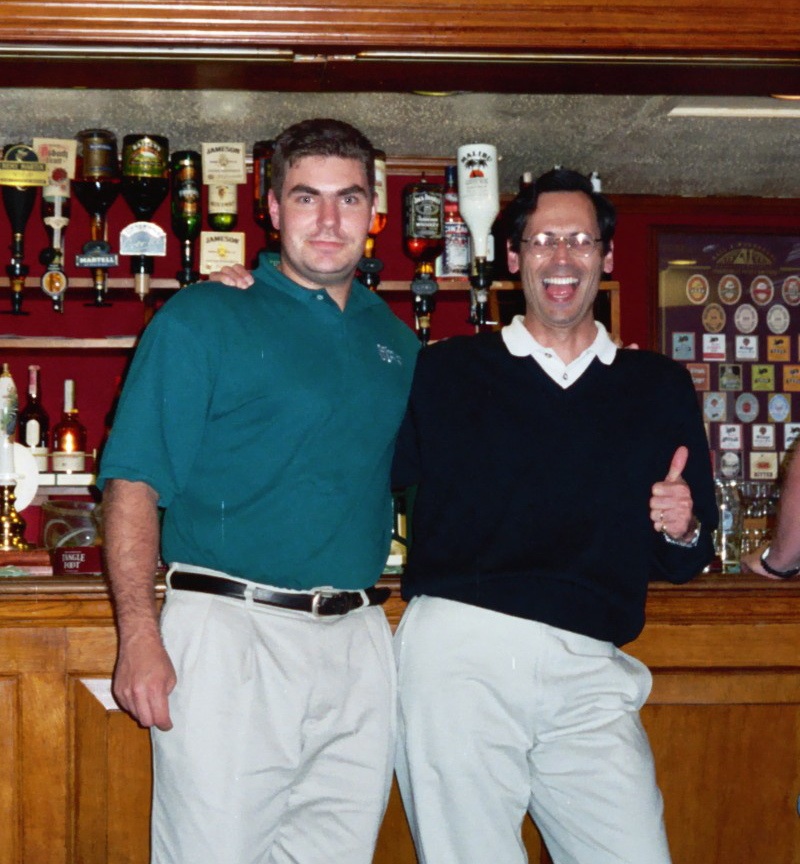 By the summer of 1998 the CVAT was deployed to Blandford, U.K. and both Joy and I had the pleasure of Robert's company. We frequented the three good restaurants in town and Joy and I had the pleasure of meeting Robert's daughter who had traveled to England to meet him at the end of our deployment. I remember upon one late night dinner with Robert and his daughter that I hoped, if I had a daughter, she would one day look at me the way his daughter looked at him.
Our friendship flourished over the years to come and when Robert needed a place to stay during a three week research visit to Washington, D.C. he stayed with Joy and I and we found a forum for our late night conversations to continue. Having written on the impact of technology on religion and the human experience, I enjoyed having someone as eccentric as Robert to bounce ideas around in light of a paper he had written on the inherent belief systems embedded in machines by their creators.
Professionally, Robert was a military man, an academic, a civil servant and a businessman and he flourished at everything he pursued. He had a heart of gold, a sharp intellect and a passion for truly learning from our human relationships. Robert was a friend to many and a true pioneer in the fields of information warfare and security. His expertise in the area was clearly demonstrated by his leadership in advancing topics ranging from national assessment plans to critical infrastructure protection. One need only Google his name to get a feel for his contributions to the field once he entered the private sector.
In one of our last email exchanges, Robert signed off with the following:
"take care – count your blessings. kiss everyone for me "
I will Robert. I will.