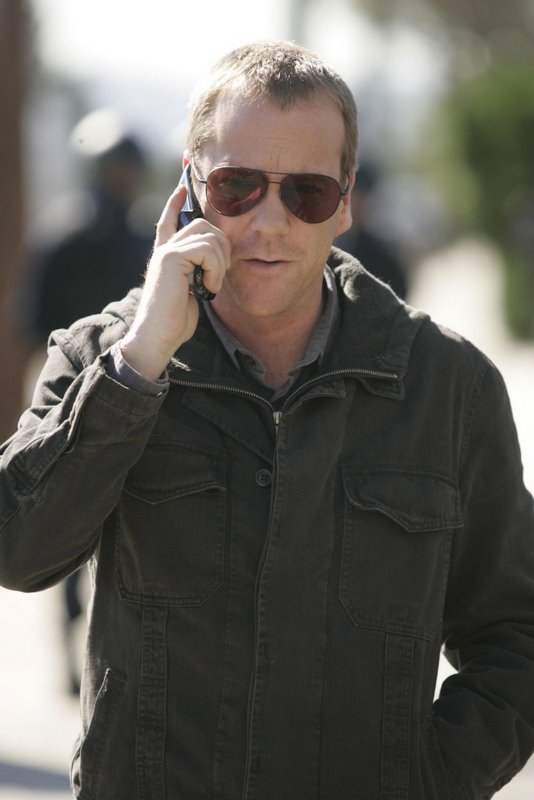 My gift to all…Merry Christmas.
Just download the file and copy it to your iTunes ringtone directory.
Enjoy!
[RIGHT CLICK HERE (and select SAVE AS) TO DOWNLOAD THE RINGTONE]
By special request, here is the ringtone from the TV series The UNIT
[The Unit – iPhone optimized ringtone (Right click and select Save As)]
Interested in security and intelligence services, visit OODA or Follow me on Twitter.