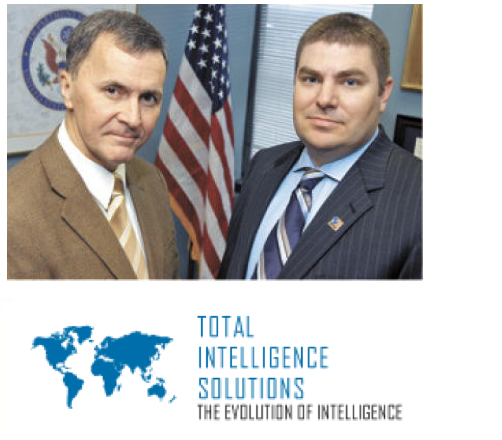 Total Intelligence Solutions launched recently. You can learn more about the company at the TotalIntel.com website.
I co-manage this company with Rob Richer (former Assistant Deputy Director of Operations (ADDO) at the Central Intelligence Agency) and serve as President.
We are poised to change the landscape in this industry and have brought together world-class capabilities and leadership team to do it.