Here is the essay my daughter Maddie wrote after watching President Obama's inauguration speech.
"Barack Obama is the new President. He is the first African American President. He is the 44th President. He has two daughters.
We will work for a better country. We will build bridges and houses. We will work to make the economy better. We have faith in Barack Obama that he can do these things.
I think Barack Obama is going to be a great President. I think he can make the world a better place. I believe that I can be the first woman President."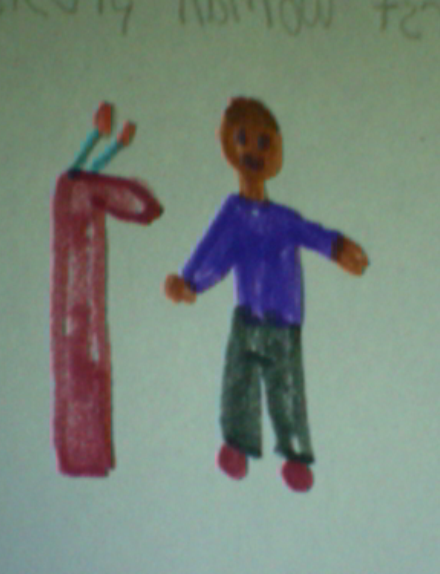 1 Response » to "Inauguration through the eyes of my 8 year old daughter"